Hi. Gayest Episode Ever is a podcast about gay TV — specifically the one-off, LGBT-themed episodes that classic sitcoms would do back in the day, when it was rare to see queer characters represented on broadcast television. The show is hosted by Drew Mackie (a journalist) and Glen Lakin (a screenwriter). It's part of TableCakes, a Los Angeles-based, woman-owned network of podcasts.
You can listen to Gayest Episode Ever on iTunes, on Google Play, on Spotify. Check out all our episodes so far here. And if you like, pledge a buck or two on our Patreon.
For a lot of '80s kids, Amanda Bearse was one of the first gay people they ever heard about. And while Bearse came out in 1993, she got to put LGBT themes in the spotlight in a 1997 Married… With Children in which she plays both Marcy D'Arcy and her lesbian cousin, Mandy. It's a product of its time, for sure, but at its heart it's a fairly thoughtful depiction of a happy, function person who's better off for having come out of the closet.
When Peggy Hill mistakenly shops at a store for drag queens, she gets mistaken for one. And while that might seem like hokey sitcom setup, this final-season King of the Hill episode manages some real emotions. All that said, its depiction of drag queens is one that most viewers today could call out as being… a little inaccurate, but that just shows you how far American pop culture has come in how it differentiates between drag queen and trans women.
When Blanche's brother comes over and comes out, Blanche shows that southern hospitality has its limits. It's a classic story about homosexuality being accepted — but only to an extent. Burgeoning podcast star Tony Rodriguez joins Glen and Drew to talk about the best-ever gay-focused episode of a sitcom to also have a B plot about a death premonition dream.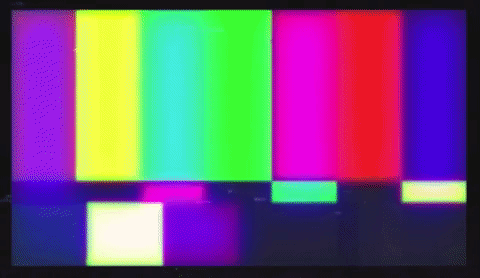 ABOUT
Back in the day, a major sitcom doing a gay episode was a big deal. A proper gay episode would get headlines, but it also got the attention of two young guys who were still figuring things out — sexuality-wise and culture-wise. Gayest Episode Ever has screenwriter Glen Lakin and stay-at-home journalist Drew Mackie going through the great and not-so-great gay episodes of sitcoms past.
At a future date, you will be able to find photos of us here. For now, please enjoy this illustration by Jeff Hinchee, an artist and fan of the show. Below, please find all relevant links.